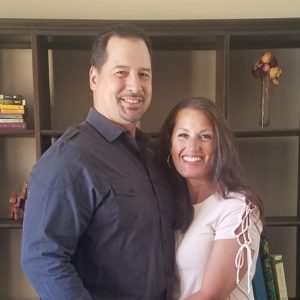 Steve Samonek
Senior Pastor
pastorsteve@alaog.org
Pastor Steve is the lead and founding pastor of Abundant Life Assembly.  Together with his wife Melissa and their four daughters – Rebekah, Mariah, Lilly, and Sophia – they are committed to sharing the love of Jesus with people in the community of Brooklyn and the surrounding areas.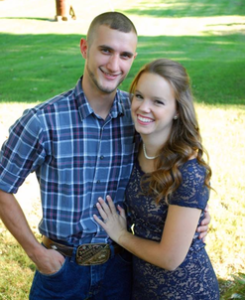 Mary Gruber
Children's Ministry Director
pastormary@alaog.org
​
Mary is the director of our children's ministry at Abundant Life.  Along with her husband Tommy, they shine bright with the love of Jesus. Their hearts are invested, and committed in kids to see them be filled with the Lord!