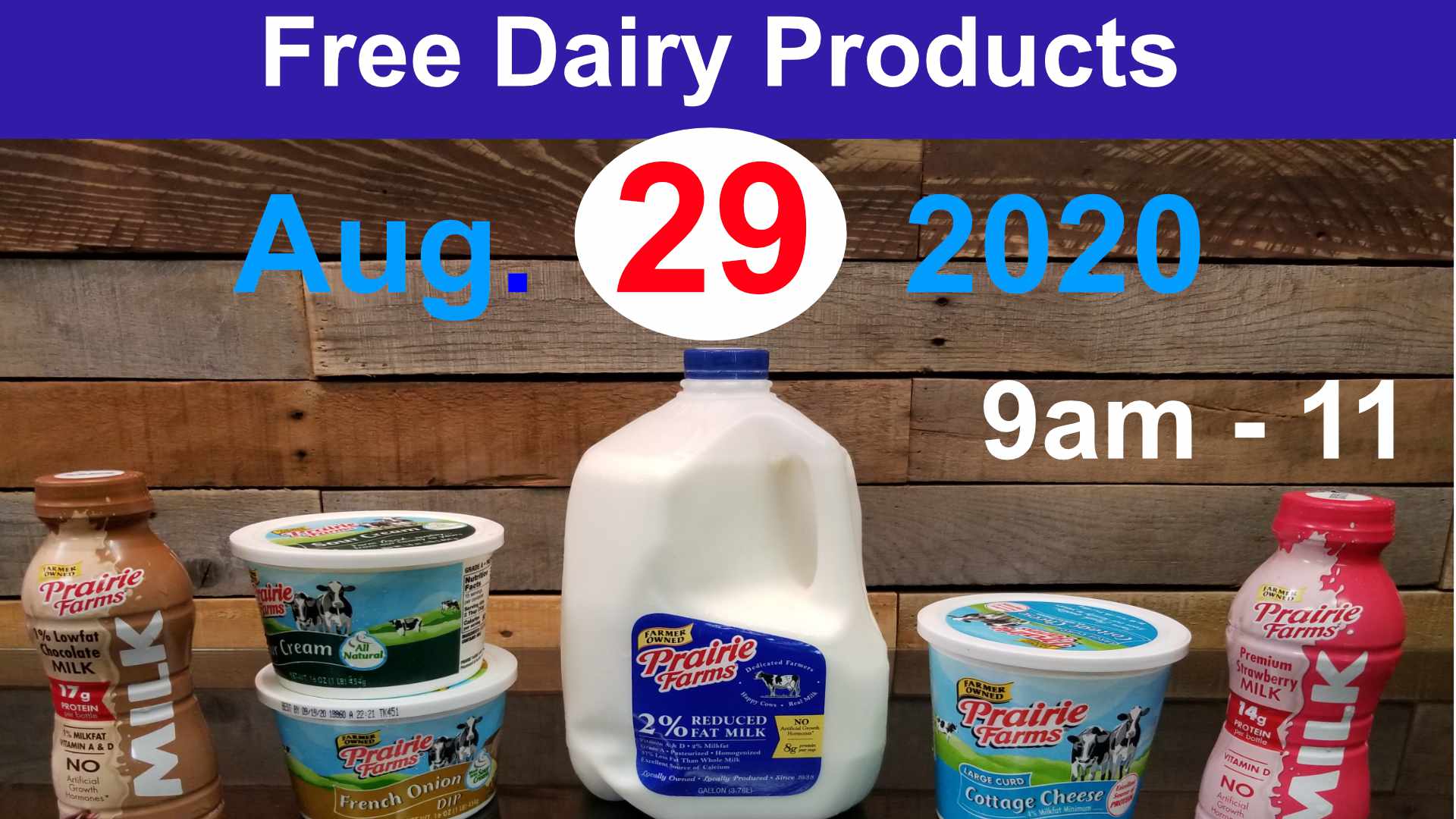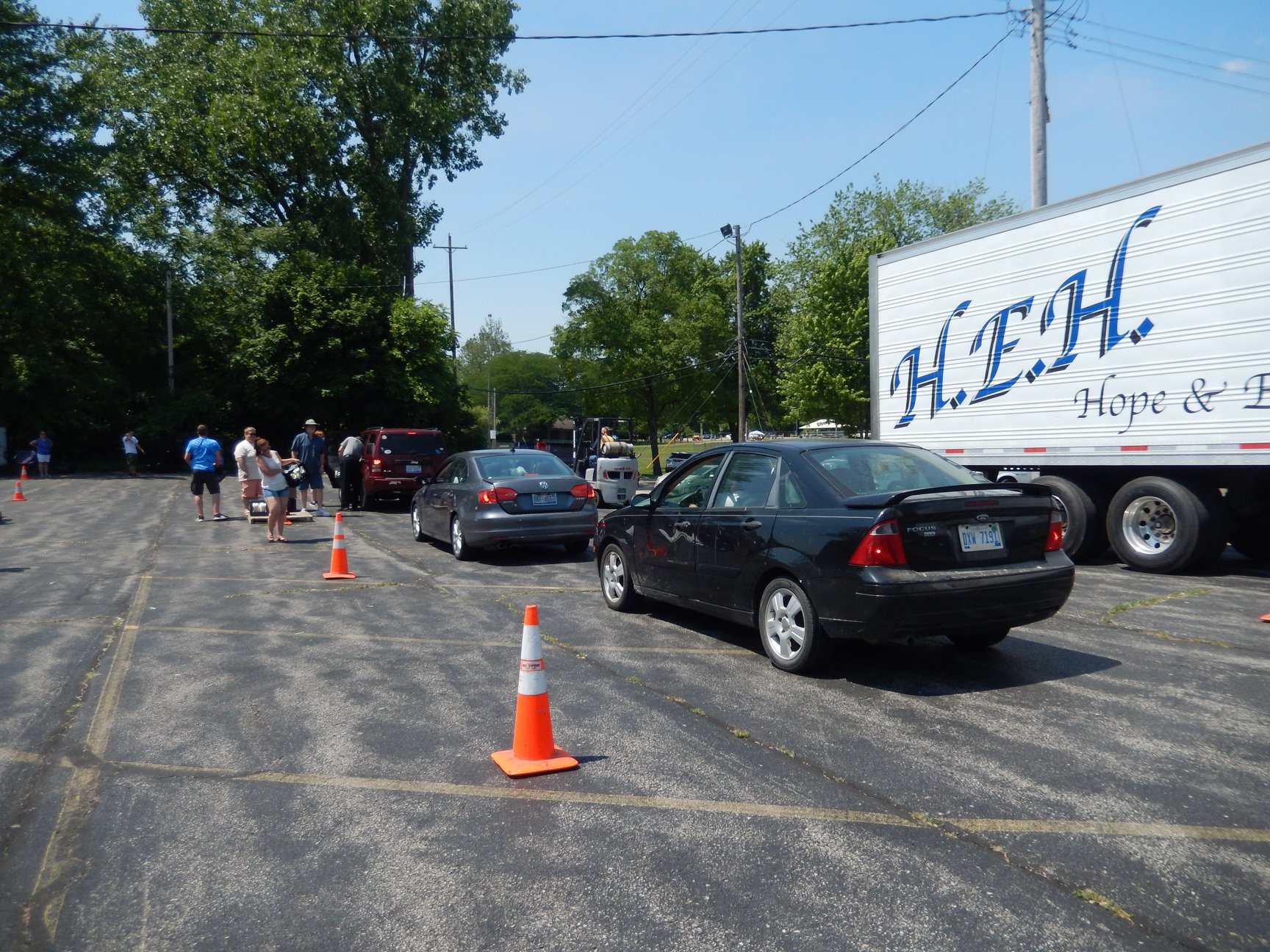 Dairy Distribution in Brooklyn!

Click to Sign up to Volunteer
August 29 from 9 - 11

Abundant Life Parking Lot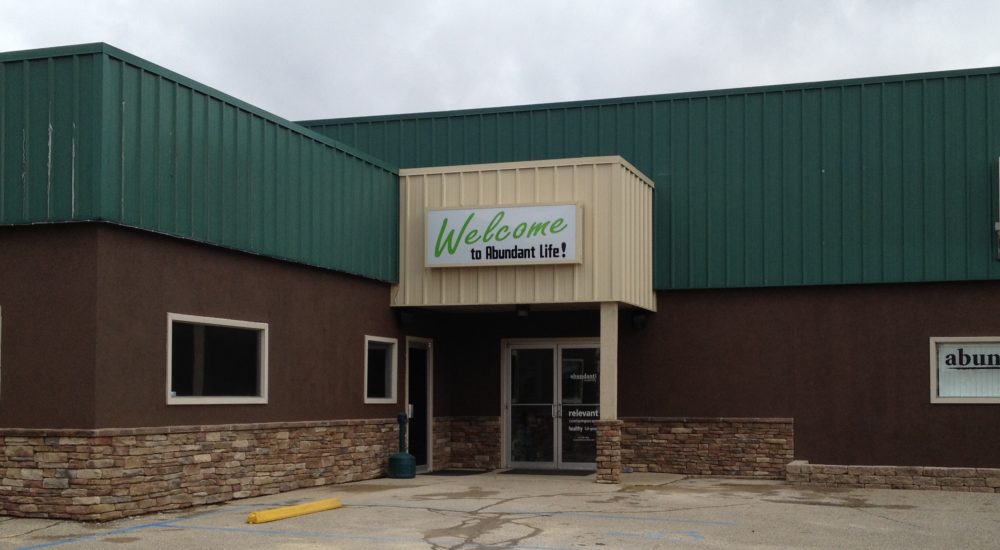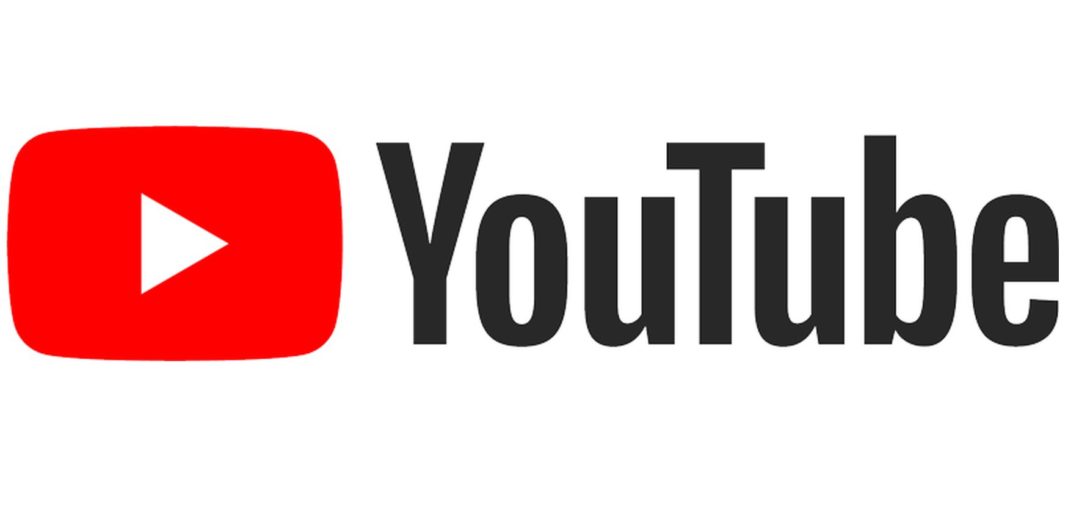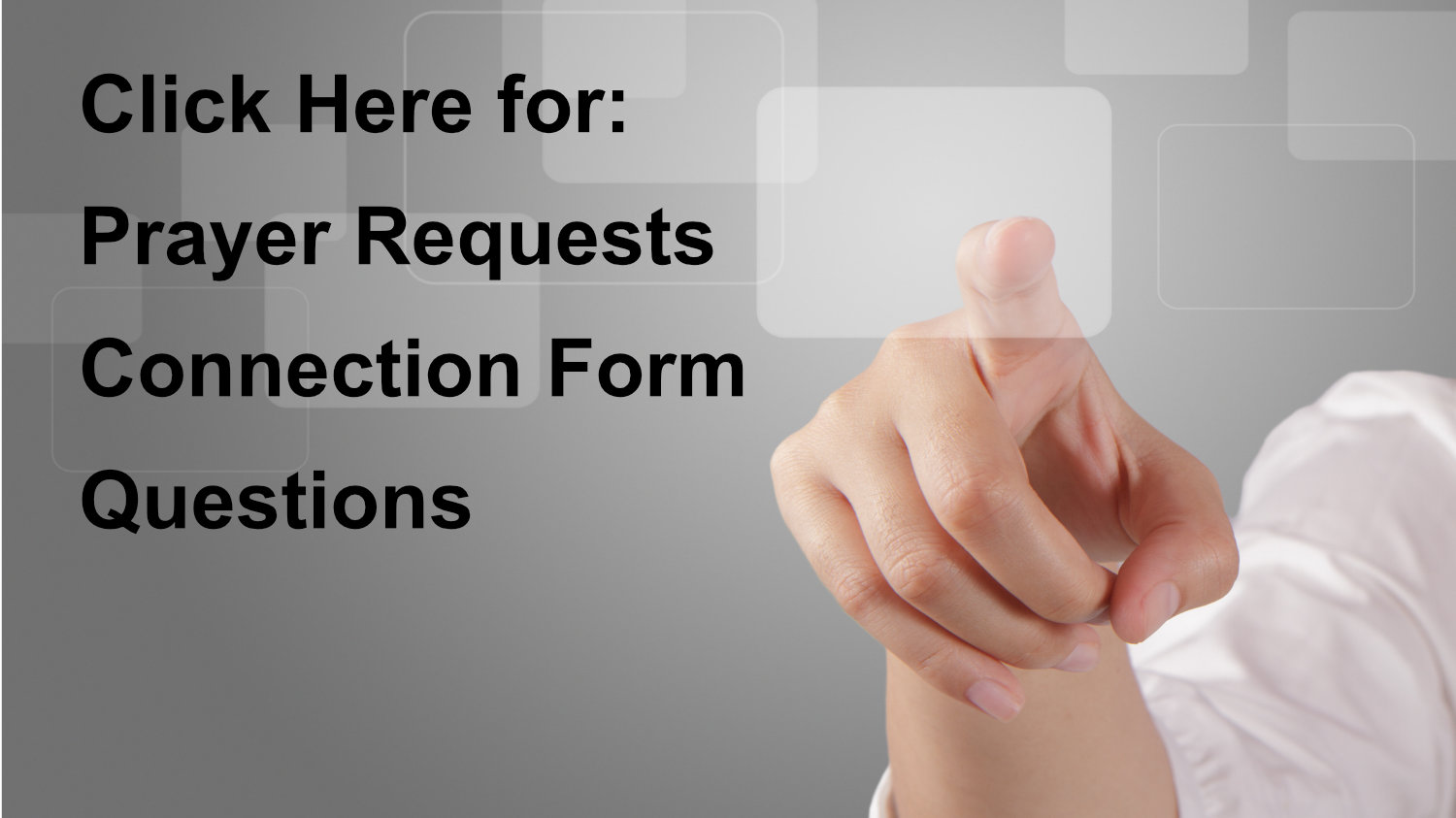 a message from pastor Steve: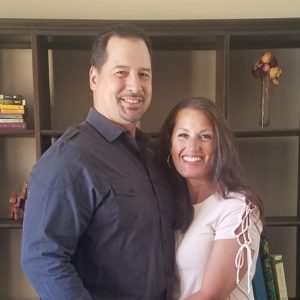 "Searching for a new church is a big decision and actually visiting a new church is an even bigger step. If you're new to Abundant Life, we understand you may want to fly under the radar a little bit to check us out. Go ahead! Take your time, explore our website, and if you have any questions you can contact us here. Most of all, when you're ready, we'd love to have you join us for one of our events or a Sunday worship service.